Challenge
They need to have an online platform to make their management & services easier from their side & customer side. The key challenges they faced are complexity & poor accessibility in managing customer & internal data. Moreover, offline payments, Cable TV management via calls or in person made their management outdated & led to insufficient interaction between customers & the company.
Collaboration
They have collaborated with MFC - Moodforcode to develop three systems separately. One mobile application is for their admin panel & employees; the next app is for their customers' usage & the last one is a website for them.
Outcomes
CONVERSION RATE INCREASED ON MOBILE DEVICES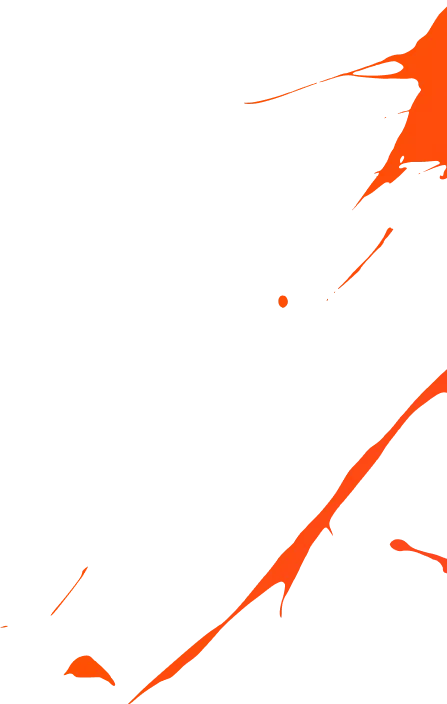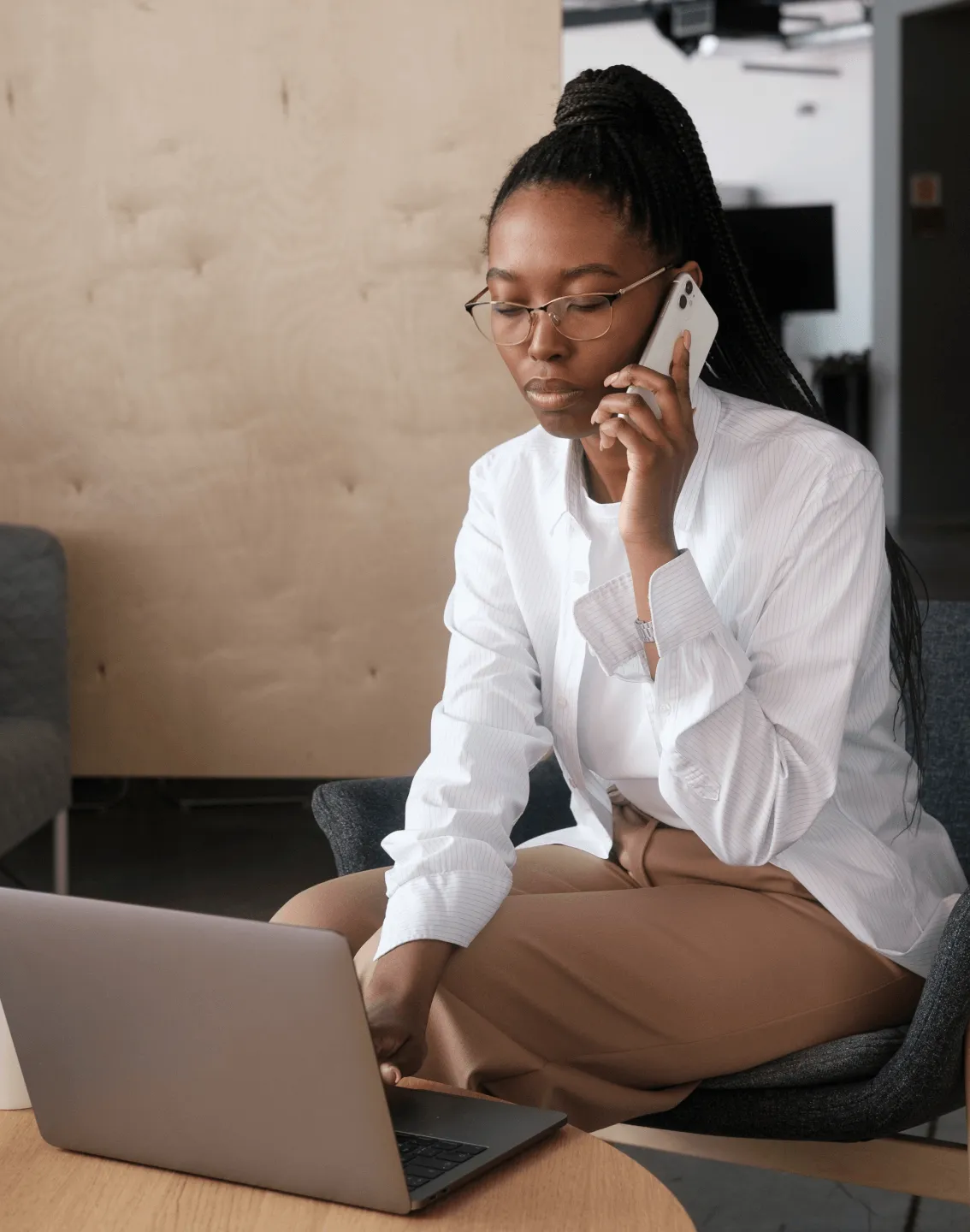 Reduced The Complexity

What we have done
MFC made an efficient system for AKCN to handle payments, send requests, get alerts, and send SMS & notifications to customers.For the admin panel & employees, the app is capable enough to access customers' data more easily, show notifications on customer requests, and accept & track the progress of the requests. Overall MFC has made AKCN's day-to-day work easier & given them more time to focus on their growth.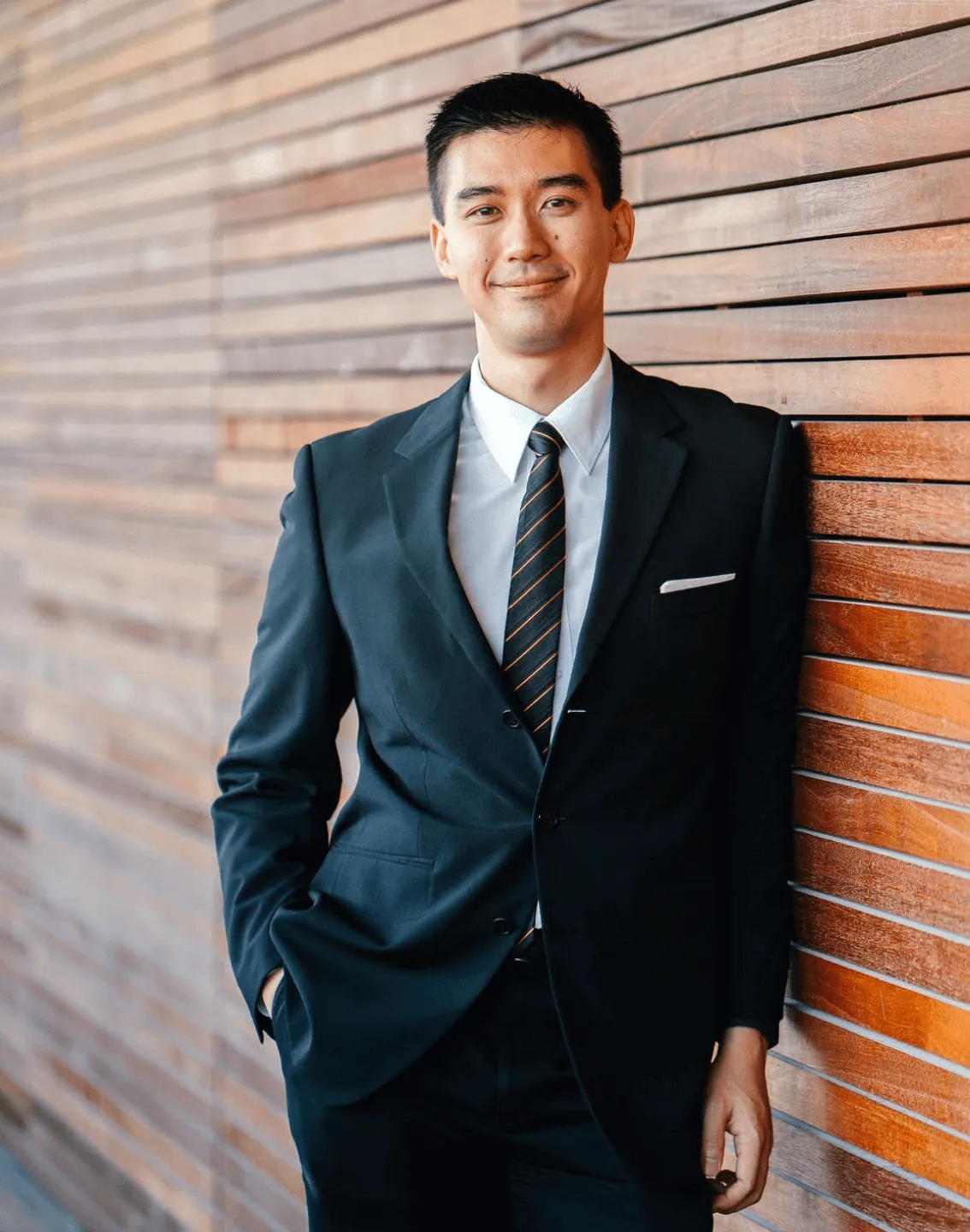 Improved Customer Interaction
The icons, colors & fonts we used.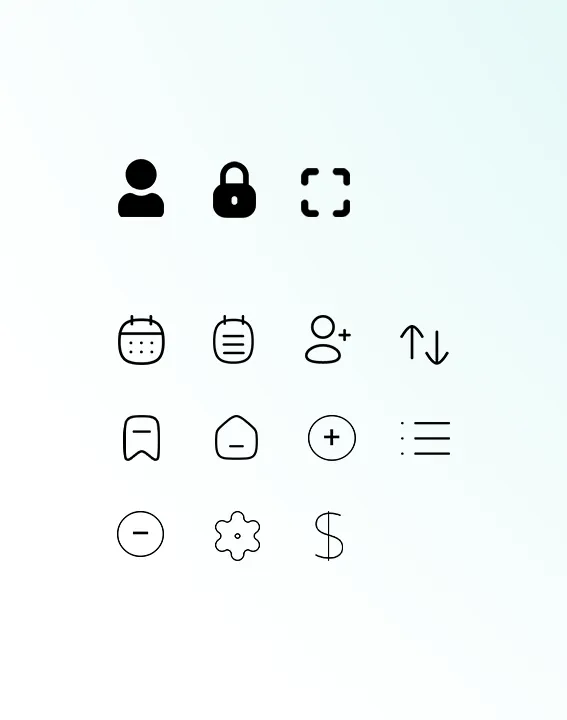 Minimal & meaningful icons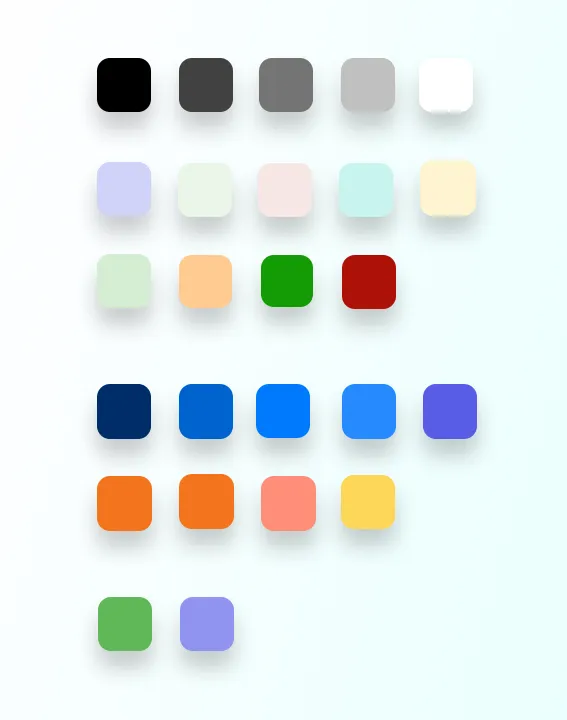 Attractive & holding colors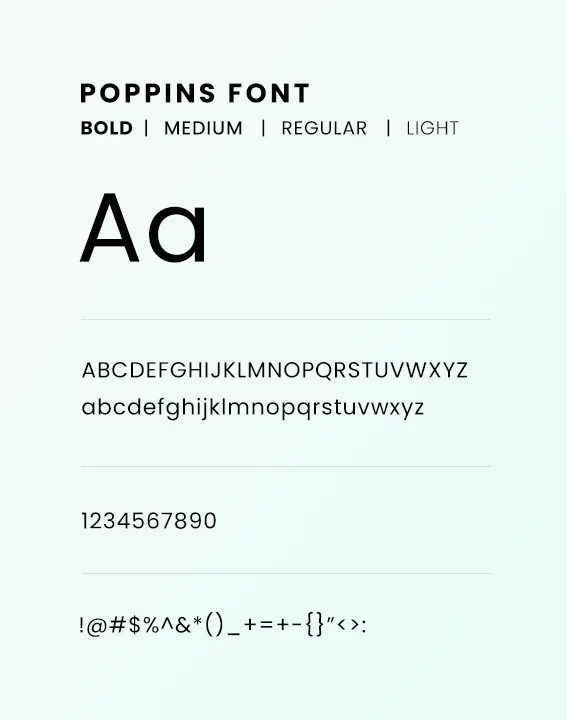 Clear typography